The Wild Rose Sangha will be holding our next half day of mindfulness
Where: Online
When: Saturday April 18th 2020
Time: 9:30am-12:30pm
Details to be announced via our list-serve. To sign up for our list serve please visit https://wildrosesangha.ca/members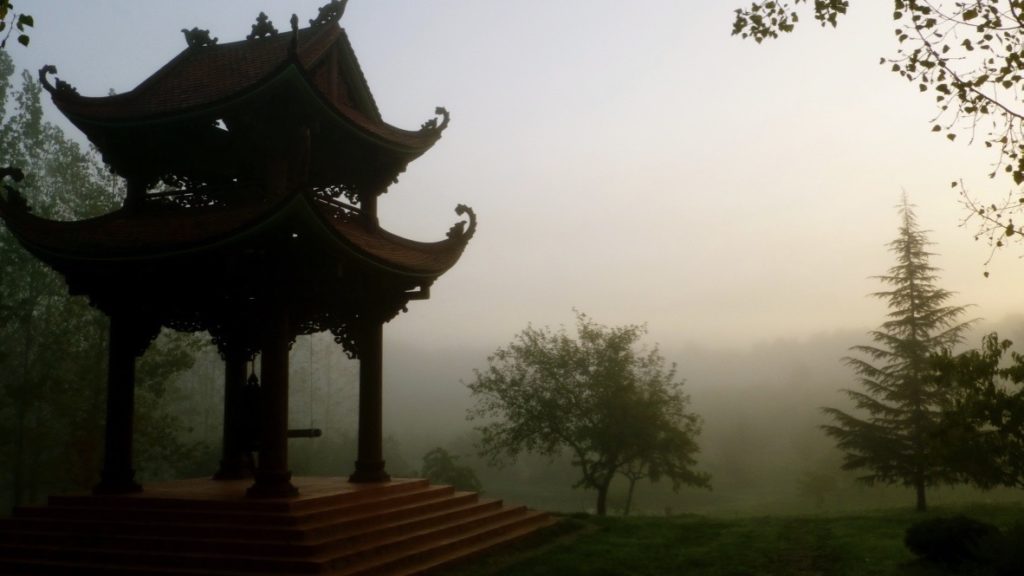 Dear gentle friends, dear community, dear Thay,
Like a lotus in muddy water the Wild Rose Sangha is continuing our practice of love and understanding together. We are here for you in mindfulness although we may not be there in person. We are building an on-line sangha that you can participate in by phone or computer.
We are also coming together to care for each other in practical ways. Members of our community are working on creative ways to continue to build sangha and we hope you will practice with us. Meanwhile our practice and our awakened mind has not changed. The Dharma has always been free and it continues to be free. Please continue breathing and coming home. We are embracing our lives as one.

With smiles of simple joy,
The Wild Rose Sangha Facilitator Group
Directions on how to access our online Sangha will be sent via our list-serve. To join our list-serve please subscribe here
Saskatoon Community of Mindful Living, a sister Sangha to the Wild Rose Sangha that is also practicing in the Plum Village Tradition is offering:
Relationship Matters: Bringing Mindfulness, Wisdom and Compassion to All Our Interconnections A Mindfulness Meditation Retreat in the Tradition of Thich Nhat Hanh with Lay Dharma Teacher Michael Ciborski.
4 day retreat: Friday, May 22, through Monday, May 25, 2020. Registration is now open.
For more information, please visit their website:http://mindfulsaskatoon.ca/SCML_retreat_may_2020.html
Tracey will offer a modified sangha practice this Monday March 16th which will consist of sitting, a brief talk by Tracey, sharing joys and dedication of merit. No tea. Following this Monday's practice we will be using online methods to hold sangha until at least April. The Sangha is currently working to implement this online system. We will provide updates on how we plan to do this on the website.
Please be aware of the following conditions of practice outlined by Tracey for practice this Monday eve
a) Those who are sick or just returned from international travel must refrain from attending.
b) Everyone who attends must write their name and phone number on a list (in case someone gets sick we can provide this to health authorities)
c) The group will sit at a greater distance and people are invited to hand sanitize and wash hands prior to sangha.
As the situation is changing rapidly, for the latest information and recommendations please visit: https://www.albertahealthservices.ca/