Join the Wild Rose Sangha for a Meditation Retreat (non-residential) on November 8 – 10 2019.
The retreat will be held at the FCJ Centre 219 19 ave S.W. in Calgary. We will be joined by Dharma Teacher Alexa Singer-Telles Anchored in Awareness article by Alexa Singer-Telles.
The Sangha will be holding another Day of Mindfulness on Saturday, March 23, from 10 AM to 4 PM at Parkdale United Church.
Wishing you all a peaceful and Happy New Years!
This evening Sangha will be at the usual time 7:15pm. We will be meeting in the sanctutary hall, Panabaker, so please enter through the main doors and then turn left into the hall where the choir usually meets.
We will have our usual sitting meditation followed by a short service for the new year and then the making of aspirations for the new year.
Wishing you all peace, ease and happiness,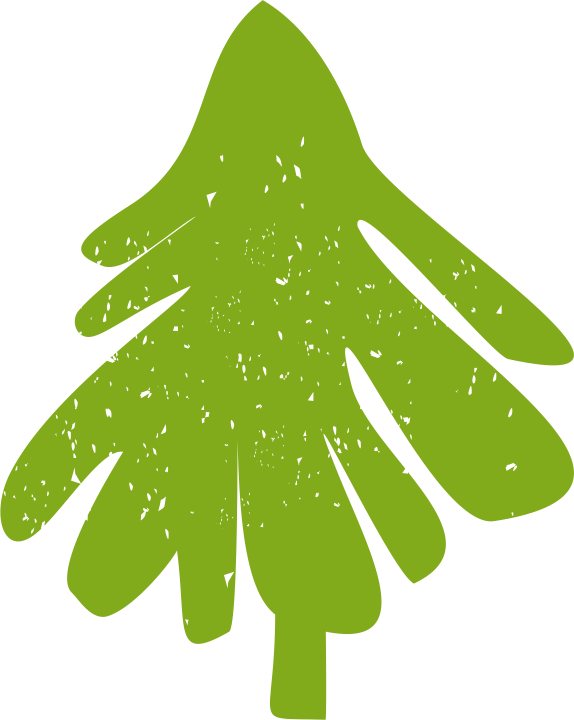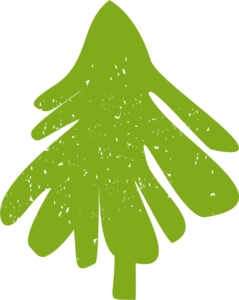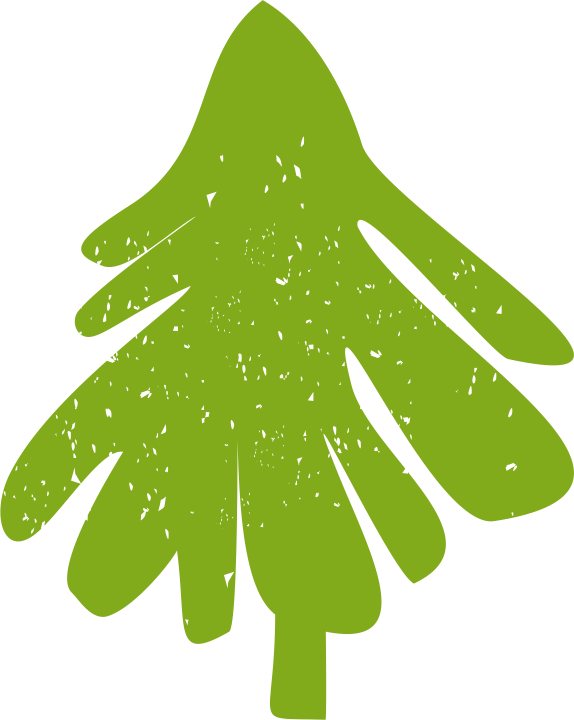 Dear Friends, Just a reminder that we will not be hosting sangha on December 24. Sangha will be held on December 31 with a special New Years Eve ceremony. Wishing you all blessings of peace and joy!