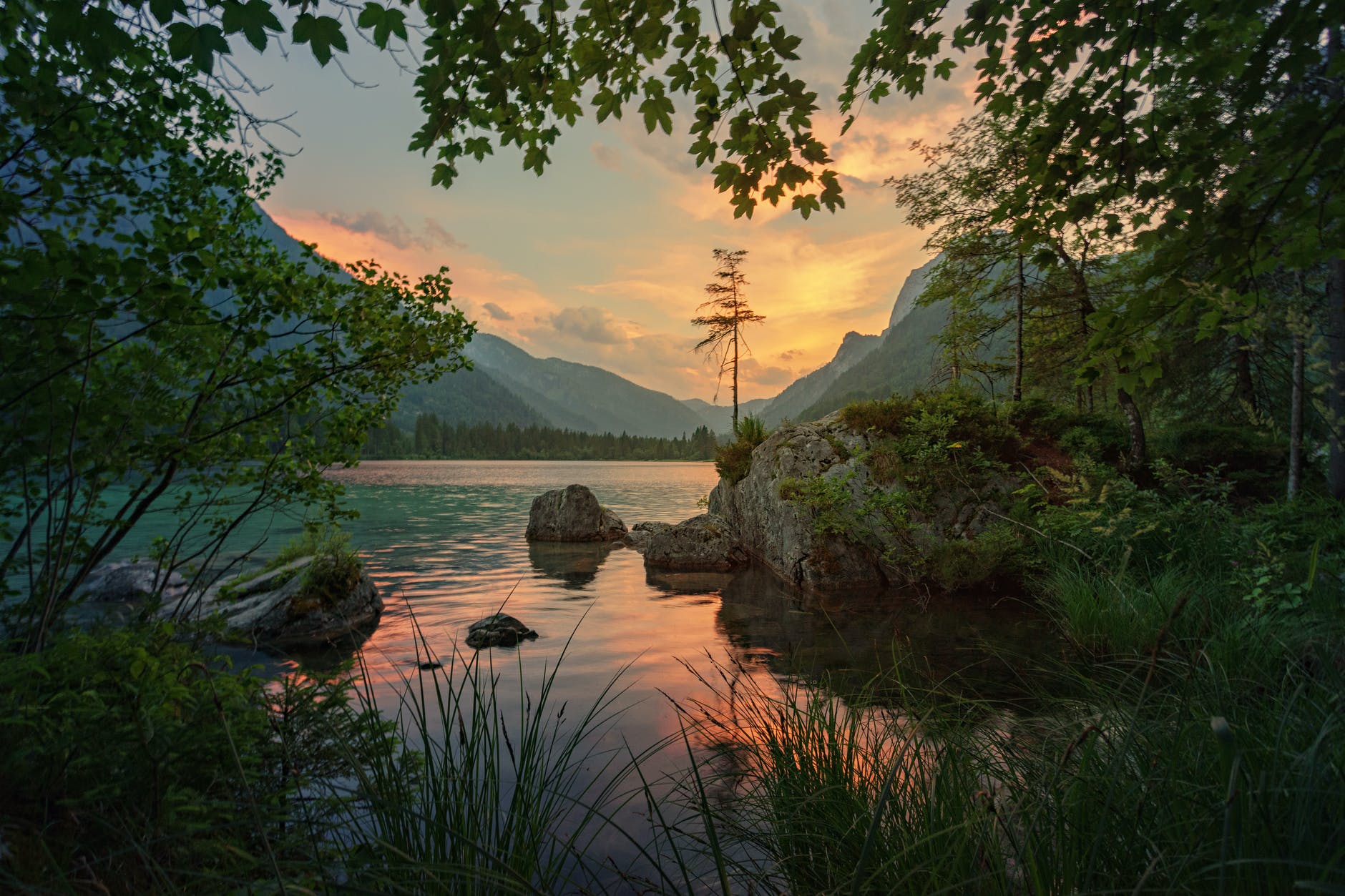 The seed of suffering in you may be strong, but don't wait until you have no more suffering before allowing yourself to be happy --Thich Nhat Hanh
When: May 22nd 2021
Time: 9 am – 12pm
Where: Online
We welcome you to join together for a Day of Mindfulness. As usual, the day will happen on zoom on our regular channel. If you are not a regular Sangha Member but would like to join please first join our list serve here.
There will be time for sitting meditation, walking meditation, guided relaxation, and a talk from Thay on Healing. We will also write about and share together our experiences with healing practices.Resting gently together with the Sangha can be very nourishing. It brings benefits to our hearts and minds and to all living beings.Looking forward to seeing the Sangha come together.

Wishing you all health and well being,
Tracey
Saturday, February 20, 2021
Finding Safety Within – A Building Block for Racial Justice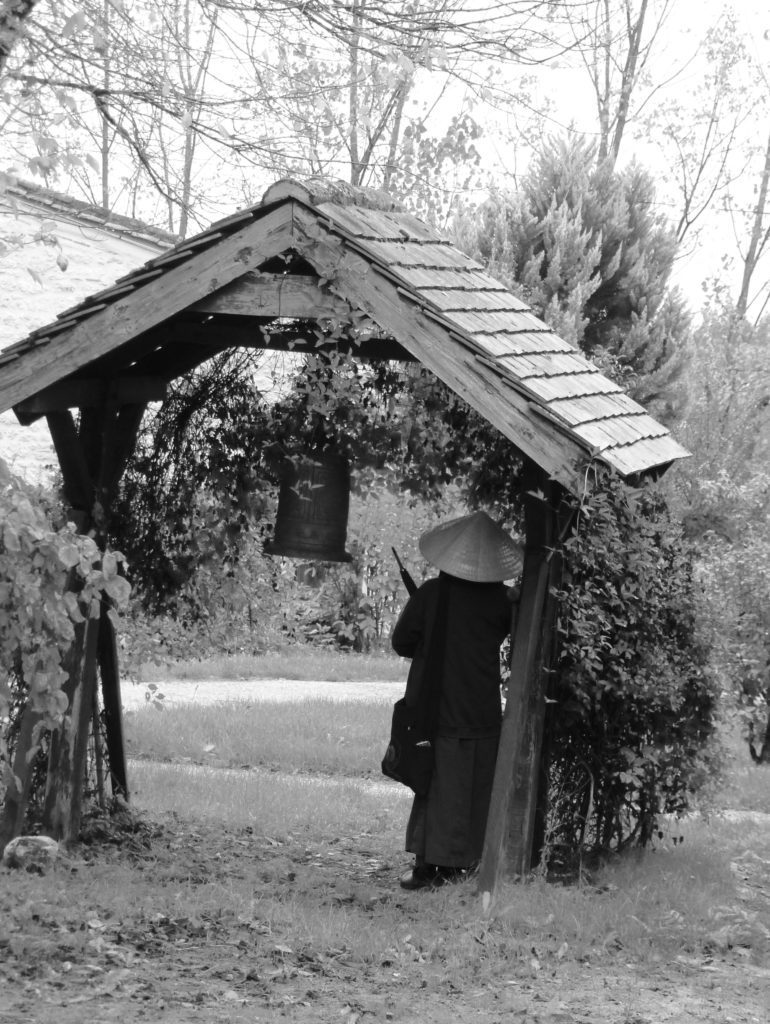 Days of Mindfulness are a time for practicing as a community in the Plum Village tradition. The Sangha family comes together to listen to dharma talks, share, practice meditation and mindful eating. We come together as a community on zoom in noble silence to deepen our practice and our connection with one another. The upcoming Half Day of Mindfulness will explore Finding Safety Within – A Building Block for Racial Justice.
When: Saturday February 20, 9:00 AM to 1:00 PM
Suggested Donation Sliding Scale: $0 – $40
Dana from this Day of Mindfulness will be shared with the Plum Village Foundation.
Please make your donation here
How to Join our Day of Mindfulness: If you want to attend the Day of Mindfulness, but are not yet a member of Wildrose Sangha sign up for our list serve at https://wildrosesangha.ca/members
Half Day of Mindfulness Schedule
8:45 – open the room
9:00 – 9:20  Welcome and Introductions 
9:20 – 9:50 25' Sitting Meditation
9:50 – 10:20 Recorded Dharma talk: Larry Ward, Response to Insurrection
10:20 – 10:30  Movement
10:30 – 10:40   Walking Meditation
10:40 – 10:50 Break
10:50 – 10:55 Bridge the Dharma talks
10:55 – 11:25  Thay's Dharma talk, Nourishing Our Joy & Happiness
11:25 – 11:45  Dharma Sharing
11:45 – 12:15  Guided Meditation
12:15 – 12:30 Dharma Sharing
12:30 – 12:35 ARISE Gatha
12:35 – 12:45 Singing
12:45  Dedication of Merit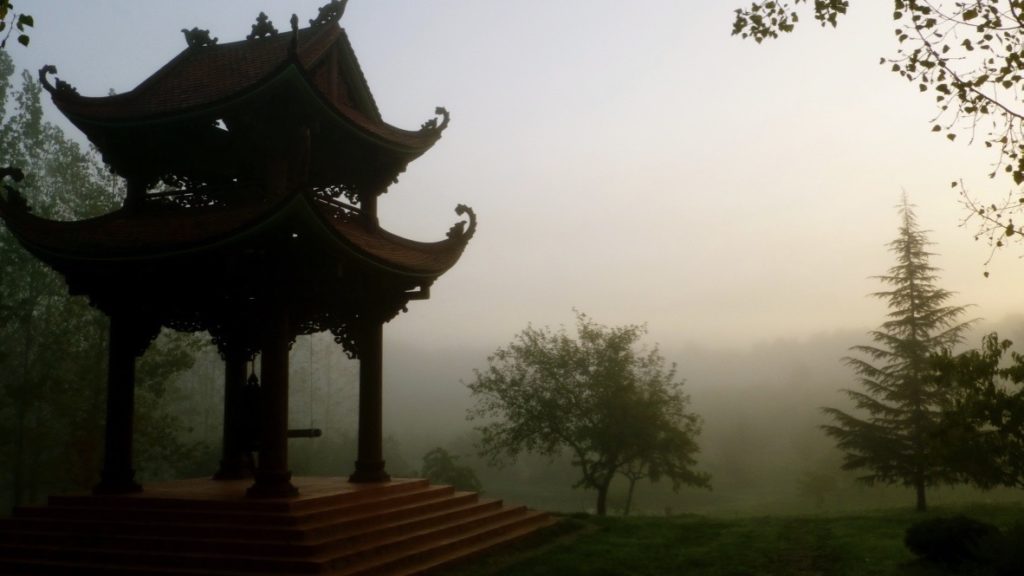 Dear gentle friends, dear community, dear Thay,
Like a lotus in muddy water the Wild Rose Sangha is continuing our practice of love and understanding together. We are here for you in mindfulness although we may not be there in person. We are building an on-line sangha that you can participate in by phone or computer.
Currently our online practice includes:
Online Sangha Practice: Mondays 7:00-8:15 pm
Online Morning Meditation: Monday-Friday 7:45-8:15am
Online Days Of Mindfulness: Announced via website.
With smiles of simple joy,
The Wild Rose Sangha Facilitator Group
Directions on how to access our online Sangha will be sent via our list-serve. To join our list-serve please subscribe here
Please join us next Saturday August 24 at Confederation Park for a Mindful Picnic, walk and tea party. Everyone is welcome.  Feel free to bring friends. All activities will be held outside unless it rains.  If it rains we will have most of the activities indoors at the Rosemount Community Association 2807 10 St NW. This is also where we will meet to start our mindful outdoor walking.  See schedule below. Please bring: a vegetarian potluck item to share, cutlery, plate and cup (we will also have paper ones), an umbrella or raincoat (if it rains as we'll do the walk outside), a blanket or sheet to lie down on for total relaxation.  If you prefer you can also bring a folding chair if you like to sit on a chair.In addition, for the tea party, please bring a poem, a song, a story, a skit, a short quote, or an object that inspires, represents or has meaning to your mindfulness practice.  We'll be sharing together during our tea party. If you come and forget any of these things, don't worry at all.  You are most welcome to join as it fits for you.

Mindful Picnic, Walk and Tea Party

11am Outdoor Walking (meet at 2807 10street NW in Confederation park)
12pm Picnic
1pm Total Relaxation
1:30pm Tea Party
3pm Clean up and pack up