Please join us next Saturday August 24 at Confederation Park for a Mindful Picnic, walk and tea party. Everyone is welcome.  Feel free to bring friends. All activities will be held outside unless it rains.  If it rains we will have most of the activities indoors at the Rosemount Community Association 2807 10 St NW. This is also where we will meet to start our mindful outdoor walking.  See schedule below. Please bring: a vegetarian potluck item to share, cutlery, plate and cup (we will also have paper ones), an umbrella or raincoat (if it rains as we'll do the walk outside), a blanket or sheet to lie down on for total relaxation.  If you prefer you can also bring a folding chair if you like to sit on a chair.In addition, for the tea party, please bring a poem, a song, a story, a skit, a short quote, or an object that inspires, represents or has meaning to your mindfulness practice.  We'll be sharing together during our tea party. If you come and forget any of these things, don't worry at all.  You are most welcome to join as it fits for you.

Mindful Picnic, Walk and Tea Party

11am Outdoor Walking (meet at 2807 10street NW in Confederation park)
12pm Picnic
1pm Total Relaxation
1:30pm Tea Party
3pm Clean up and pack up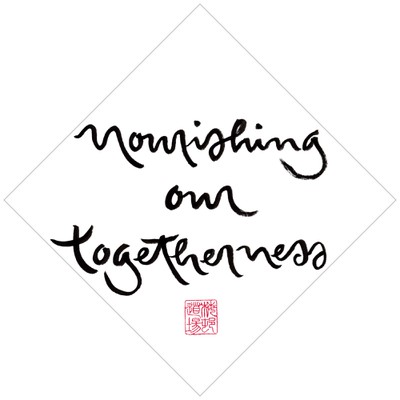 Wishing you all a peaceful and Happy New Years!
This evening Sangha will be at the usual time 7:15pm. We will be meeting in the sanctutary hall, Panabaker, so please enter through the main doors and then turn left into the hall where the choir usually meets.
We will have our usual sitting meditation followed by a short service for the new year and then the making of aspirations for the new year.
Wishing you all peace, ease and happiness,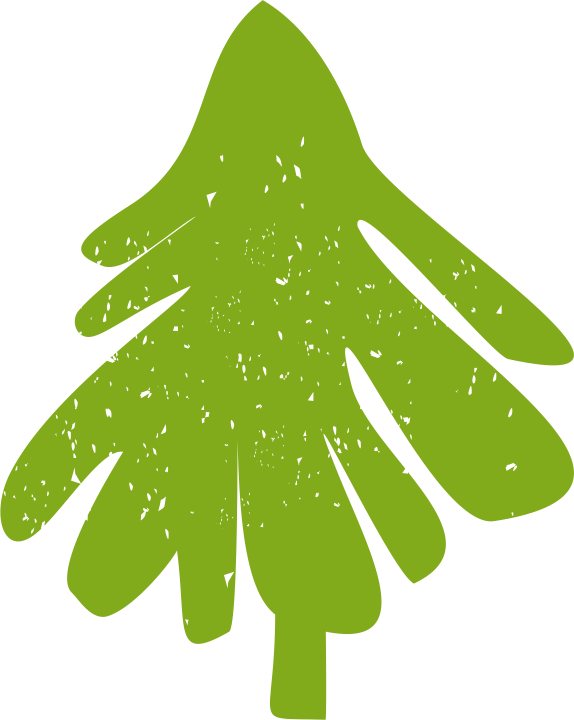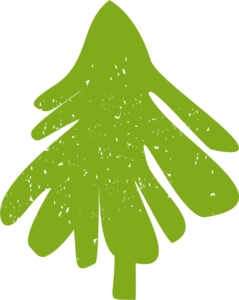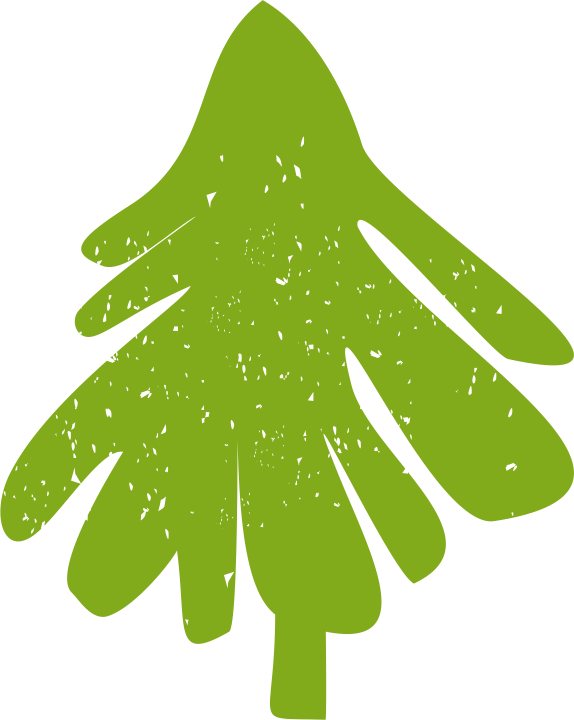 Dear Friends, Just a reminder that we will not be hosting sangha on December 24. Sangha will be held on December 31 with a special New Years Eve ceremony. Wishing you all blessings of peace and joy!
Together the Wild Rose Sangha and the Calgary Buddhist Temple are hosting a screening of the beautiful film Walk with me
The screening will begin with a talk and short meditation with renowned dharma teacher Chan Huy from the Montreal Institute of Mindfulness.
When:  Nov 8th 2018, 6:30pm
Where: The Calgary Buddhist Temple
#658 1st Ave N.E. Calgary.  There is a parking lot onsite.
Price: $10 suggested cash donation.