The Wild Rose Sangha is delighted to announce that Brother Phap Hai (Dharma Ocean), senior monastic disciple of Thich Nhat Hanh will be visiting our community online on January 18th at 5:30pm Mountain time. Author of the Book, The Eight Realizations of Great Beings, Br. Phap Hai will share wisdom from his writing which explores the sutra: The Eight Realizations of Great Beings. This profound Buddhist sutra illuminates how we can touch the deeper truths of life and learn to relieve our own suffering.
All beings are welcome to attend.
Registration is now closed.
About Brother Phap Hai
Originally from Australia, Brother Phap Hai is a senior student of Zen master Thich Nhat Hanh. Prior to becoming a monk, he trained as a chef. Brother Phap Hai is known for his ability to convey complex teachings in an accessible and humorous manner and leads retreats and workshops throughout the United States, Canada, South America, Australia, and Asia. He currently resides at Deer Park Monastery, in California, where he breathes, walks, and smiles on a regular basis.
About The Eight Realizations of Great Beings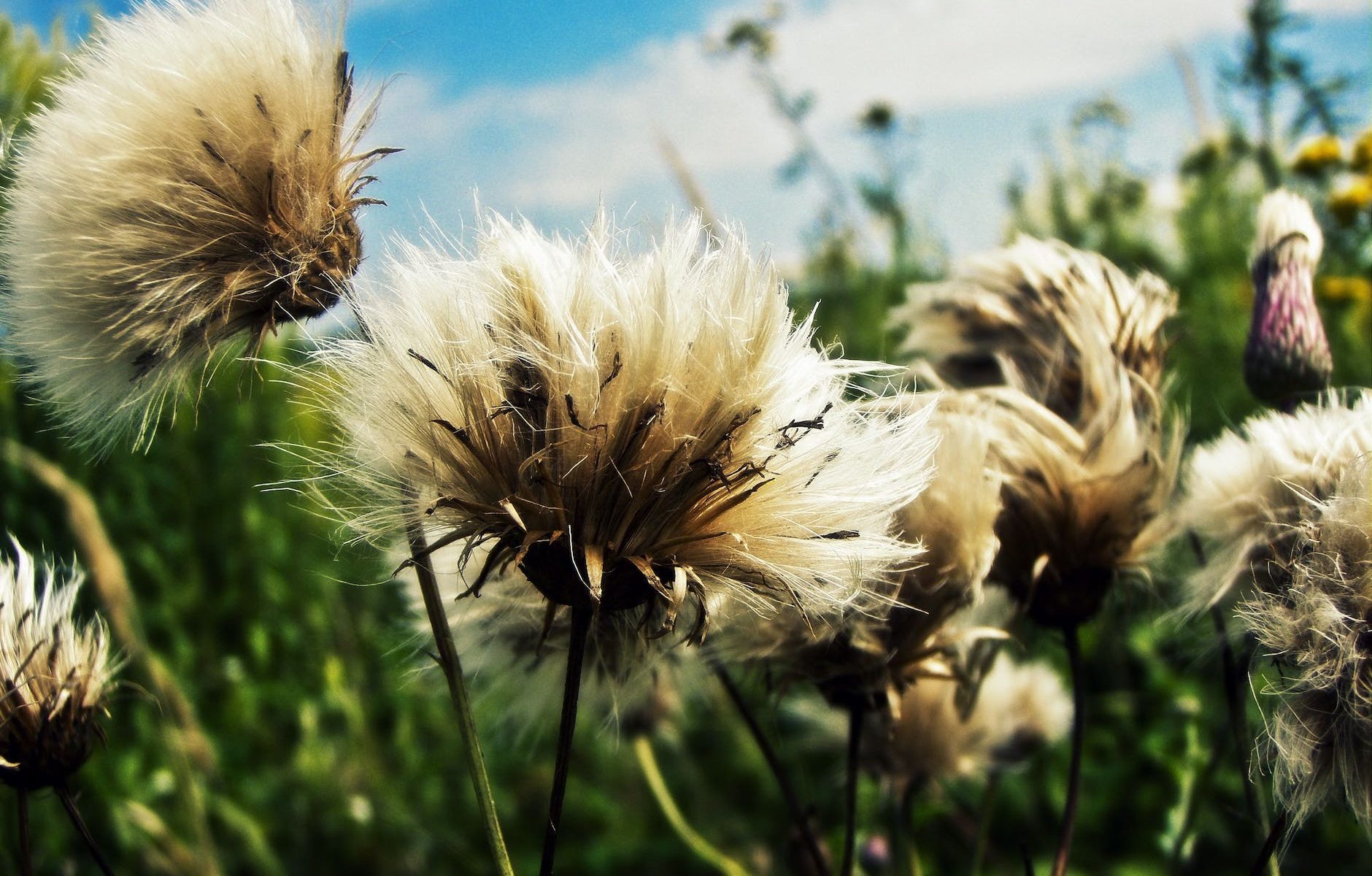 Day of Mindfulness Saturday November 12th 2022
What is it that keeps you going when things get tough? The wisdom of the Buddha's teachings combined with faith in ourselves and our practice can provide solid ground to lean into when facing personal and universal challenges and obstacles. Since one of our spiritual strengths is being part of a sangha community, participating in a day of mindfulness can bring solidity and joy to our practice.
Please join us for an online Day of Mindfulness with Dharma teacher Alexa Singer-Telles. The day will involve sitting, walking, a talk, creative writing, mindful lunch, and a dharma sharing.
When: Saturday November 12th, 2022, 9am-3pm MST
Where: Zoom
Registration: REGISTRATION IS NOW CLOSED
Cost: Suggested Dana $30 CDN (Sliding scale, pay what you can). You can donate here
If you would prefer to pay via etransfer there is information on the registration form about how to do that.
About Alexa
Alexa began practicing in the tradition of Vietnamese Zen Master Thich Nhat Hanh in 1991, and co-founded River Oak Sangha in Redding, CA that same year. In 2004 she was ordained into the core community of Plum Village, the Order of Interbeing. Alexa received Lamp Transmission (dharma teacher authorization) in 2014, from the Venerable Thich Nhat Hanh in Plum Village.
Alexa is a licensed Marriage and Family Therapist and an expressive artist. Her joy is to bring the beauty of spirit into form. Her retreats and days of mindfulness encourage your creativity by including ceremony, poetry, creative writing, movement, and art. She has led retreats from California to Canada. Her new sangha, MotherRoot, offers days of mindfulness online on a somewhat regular basis.
Anchored in Awareness article by Alexa Singer-Telles.
Peace in Oneself, Peace in the World
The Wild Rose Sangha will be hosting a Day of Mindfulness with the theme Peace in Oneself, Peace in the World. Former nun in the Plum Village Tradition, Melina Body, will be joining us for part of the day.
When: Sunday September 25th 2022 from 9:00am to 4:00pm MST
Where: FCJ Centre and online.
Who: All are welcome to join
What: A schedule of the day will be posted here later in September.
Registration: Please register here.
Suggested Donation: $50 for in person retreat (A vegetarian lunch will be offered to all in person attendees), $30 for online.
To donate online.
Donations can also be accepted via etransfer, details of how to send donations via are on the registration page. If you would like to attend but do not have the means to donate, please let us know on the registration page as scholarships are available.
About Melina
Hello! I started meditating in 2003 after I found "Call Me By My True Names," a poem by Thich Nhat Hanh, on the internet. I soon attended my first retreats in Asia and North America and never looked back. I first studied with Insight teachers Molly Swan and Norman Feldman at home in Canada then in 2012 I ordained with the Vietnamese Zen Master and peace activist Thich Nhat Hanh at Plum Village, France. I spent six challenging and insight-filled years inside the monasteries and another 3+ years outside of the monasteries sharing mindfulness practices with communities across Canada and the US, taking time for longterm silent retreats in the Insight tradition, and training in anti-racism. I've now left the robes behind but my dedication to meditation and mindfulness for all remains the same. In the spring of 2021 I knew it was time to return to lay life and share what I've learned with a broader community.
I am a queer, white settler in Canada, a cancer survivor and a writer. It is my honour and my passion to support people in practical and creative ways to develop mindfulness, compassion, and joy in daily life.
You can find out more about me and my work at: www.melinabondy.com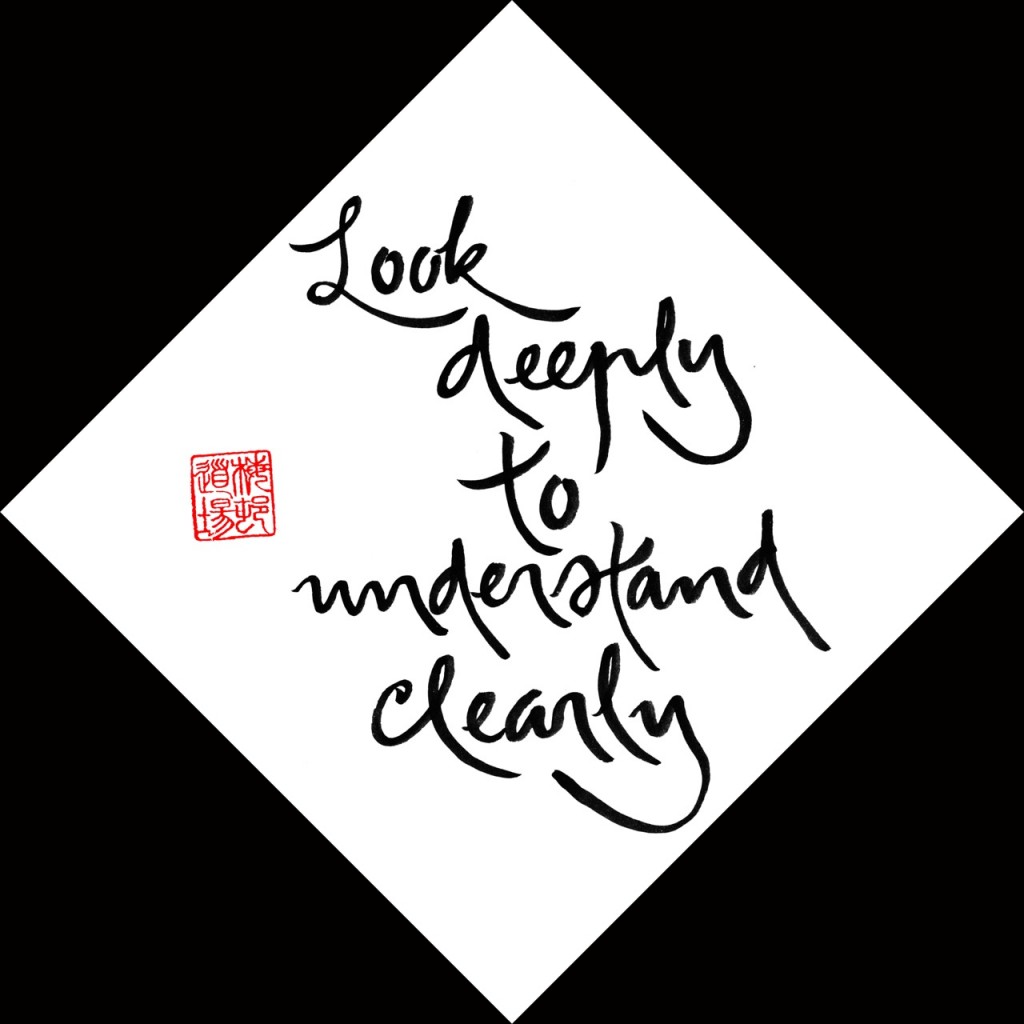 Tracey is offering a course on the Four Establishments of Mindfulness
The course will be held 6 Tuesdays 6pm-7:30pm on our regular zoom channel starting Tuesday January 18.
If you plan to attend it would be helpful, but not absolutely necessary, to have a copy of Thay's commentary on the sutra. It is included in the book Awakening the Heart. The same commentary is in the book Transformation and Healing.
No need to register. It is OK to drop in as the timing fits your schedule. This course is offered on the regular Wild Rose Sangha Zoom Channel. If you are not yet a member of the Sangha you can learn more about our practice and how to join our list serve here
The Tuesday evening practice will be as follows:
20 minute sitting meditation
20-30minute reflections and talk
30-40 minutes Dharma sharing
The Four Establishments of Mindfulness is a key text in our tradition and core to many Buddhist teachings. Exploring this sutra will help us to come more deeply in touch with our body, mind and feelings in order to cultivate the energy of mindfulness. These practices transform suffering and awaken the heart of love. It is a powerful set of practices that lead directly to awakening. As described in the sutra itself, studying these practices, "helps beings realize purification, transcend grief and sorrow, destroy pain and anxiety, travel the right path, and realize nirvana."