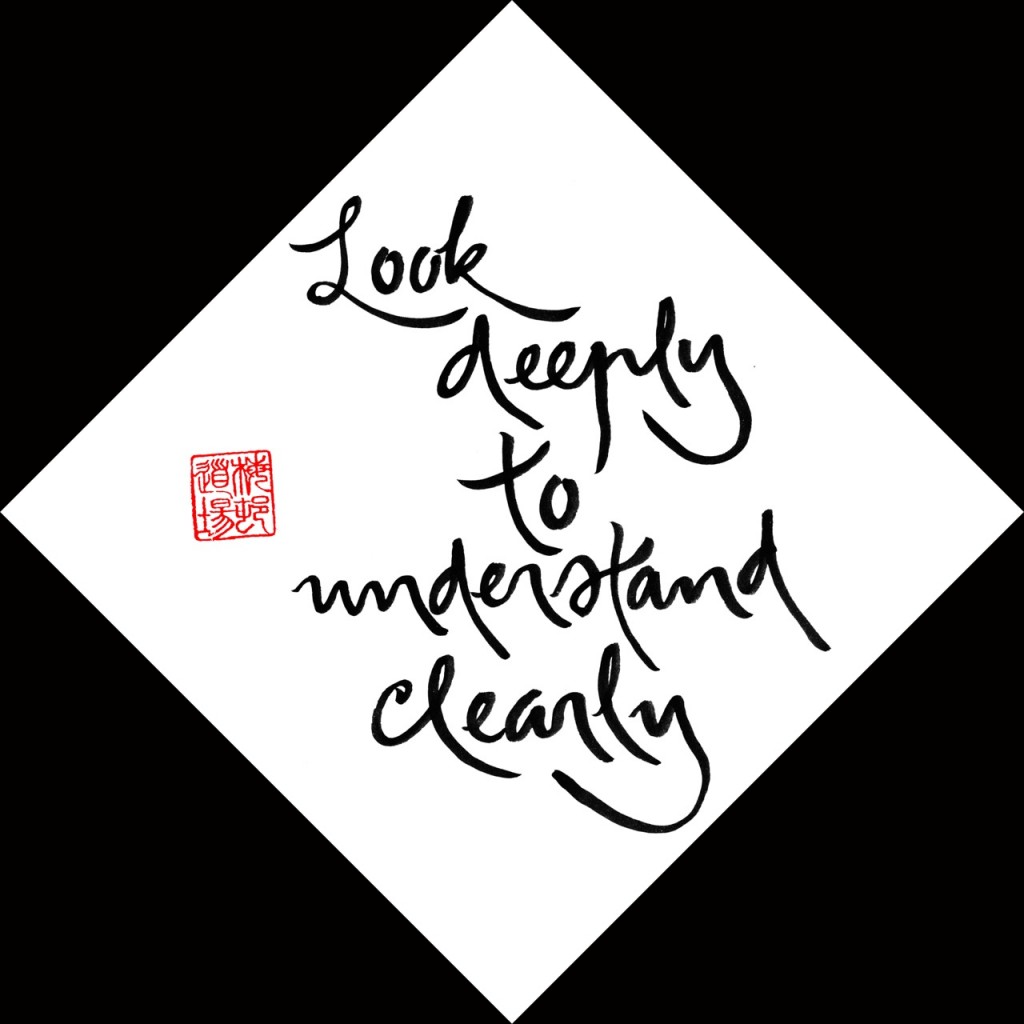 Tracey is offering a course on the Four Establishments of Mindfulness
The course will be held 6 Tuesdays 6pm-7:30pm on our regular zoom channel starting Tuesday January 18.
If you plan to attend it would be helpful, but not absolutely necessary, to have a copy of Thay's commentary on the sutra. It is included in the book Awakening the Heart. The same commentary is in the book Transformation and Healing.
No need to register. It is OK to drop in as the timing fits your schedule. This course is offered on the regular Wild Rose Sangha Zoom Channel. If you are not yet a member of the Sangha you can learn more about our practice and how to join our list serve here
The Tuesday evening practice will be as follows:
20 minute sitting meditation
20-30minute reflections and talk
30-40 minutes Dharma sharing
The Four Establishments of Mindfulness is a key text in our tradition and core to many Buddhist teachings. Exploring this sutra will help us to come more deeply in touch with our body, mind and feelings in order to cultivate the energy of mindfulness. These practices transform suffering and awaken the heart of love. It is a powerful set of practices that lead directly to awakening. As described in the sutra itself, studying these practices, "helps beings realize purification, transcend grief and sorrow, destroy pain and anxiety, travel the right path, and realize nirvana."