Wishing you all a peaceful and Happy New Years!
This evening Sangha will be at the usual time 7:15pm. We will be meeting in the sanctutary hall, Panabaker, so please enter through the main doors and then turn left into the hall where the choir usually meets.
We will have our usual sitting meditation followed by a short service for the new year and then the making of aspirations for the new year.
Wishing you all peace, ease and happiness,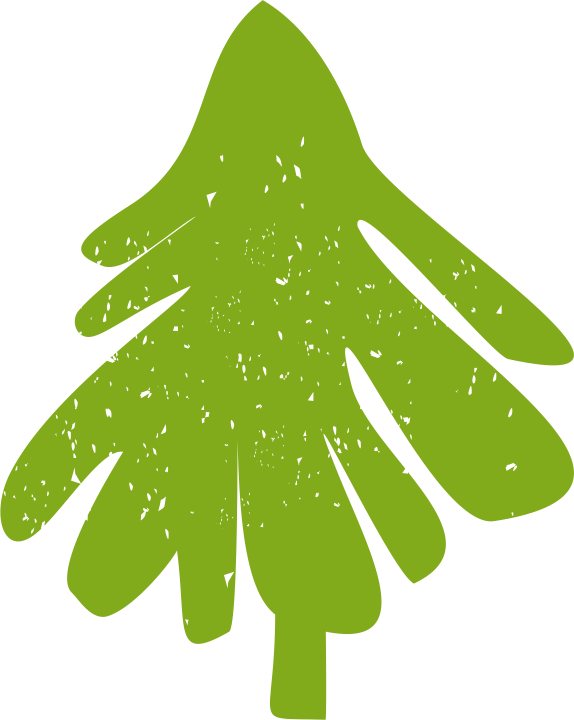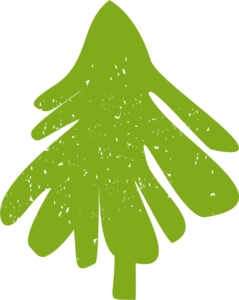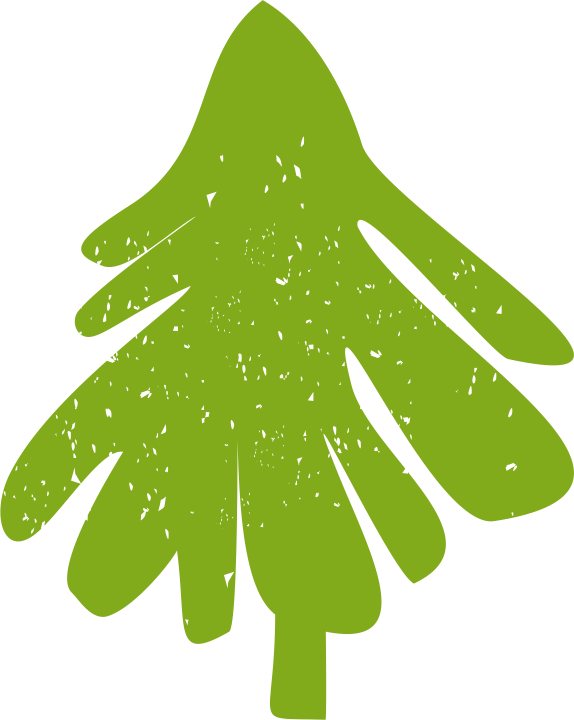 Dear Friends, Just a reminder that we will not be hosting sangha on December 24. Sangha will be held on December 31 with a special New Years Eve ceremony. Wishing you all blessings of peace and joy!
Together the Wild Rose Sangha and the Calgary Buddhist Temple are hosting a screening of the beautiful film Walk with me
The screening will begin with a talk and short meditation with renowned dharma teacher Chan Huy from the Montreal Institute of Mindfulness.
When:  Nov 8th 2018, 6:30pm
Where: The Calgary Buddhist Temple
#658 1st Ave N.E. Calgary.  There is a parking lot onsite.
Price: $10 suggested cash donation.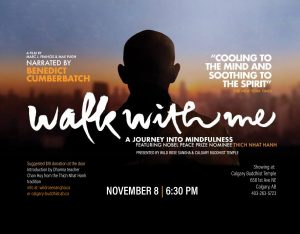 Last night (Monday, July 22) we started reading together the book 'Joyfully Together' by Thich Nhat Hanh. We plan on reading and learning from this book during Dharma discussions for a while. If you would like to learn more, here is a link to the book on Amazon.ca.