Saturday, February 20, 2021
Finding Safety Within – A Building Block for Racial Justice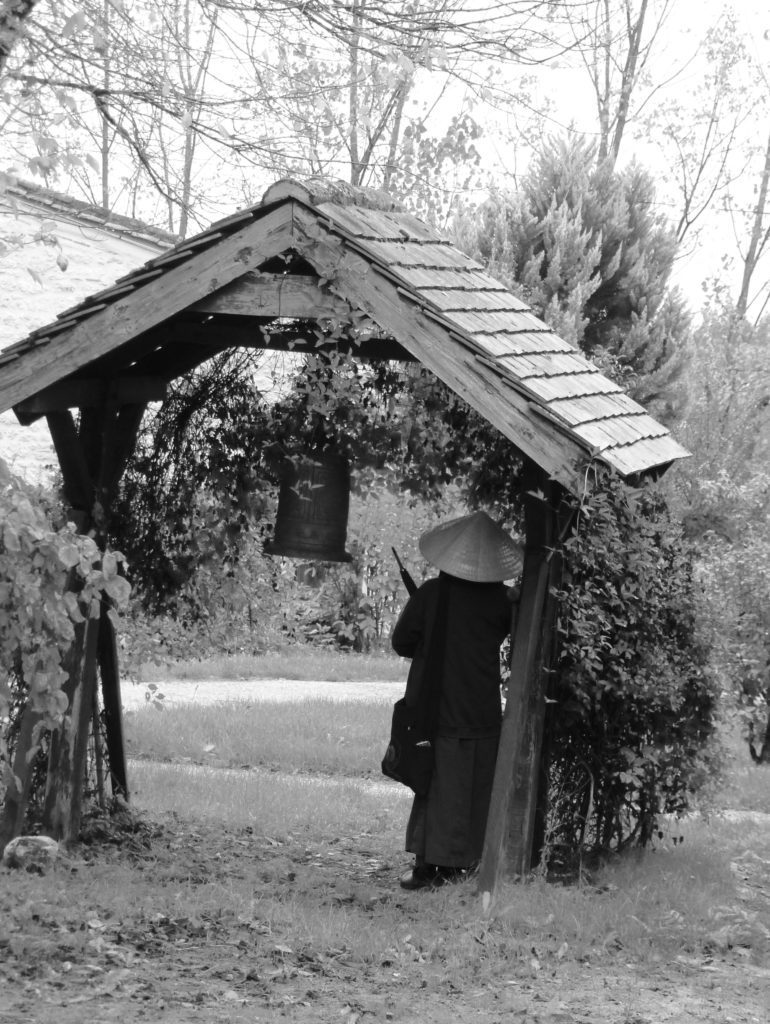 Days of Mindfulness are a time for practicing as a community in the Plum Village tradition. The Sangha family comes together to listen to dharma talks, share, practice meditation and mindful eating. We come together as a community on zoom in noble silence to deepen our practice and our connection with one another. The upcoming Half Day of Mindfulness will explore Finding Safety Within – A Building Block for Racial Justice.
When: Saturday February 20, 9:00 AM to 1:00 PM
Suggested Donation Sliding Scale: $0 – $40
Dana from this Day of Mindfulness will be shared with the Plum Village Foundation.
Please make your donation here
How to Join our Day of Mindfulness: If you want to attend the Day of Mindfulness, but are not yet a member of Wildrose Sangha sign up for our list serve at https://wildrosesangha.ca/members
Half Day of Mindfulness Schedule
8:45 – open the room
9:00 – 9:20  Welcome and Introductions 
9:20 – 9:50 25' Sitting Meditation
9:50 – 10:20 Recorded Dharma talk: Larry Ward, Response to Insurrection
10:20 – 10:30  Movement
10:30 – 10:40   Walking Meditation
10:40 – 10:50 Break
10:50 – 10:55 Bridge the Dharma talks
10:55 – 11:25  Thay's Dharma talk, Nourishing Our Joy & Happiness
11:25 – 11:45  Dharma Sharing
11:45 – 12:15  Guided Meditation
12:15 – 12:30 Dharma Sharing
12:30 – 12:35 ARISE Gatha
12:35 – 12:45 Singing
12:45  Dedication of Merit