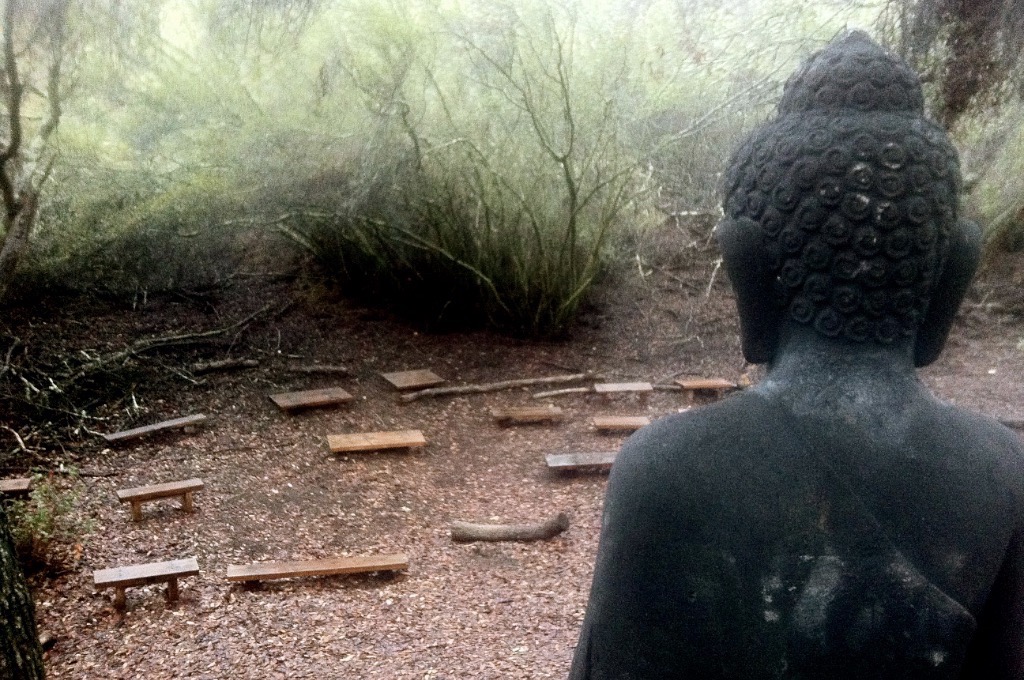 Dear Sangha,
We are going to experiment with new, additional, practice for the sangha which we are calling LISTEN/SHARE.
Over the next few weeks we will create an opportunity to listen to longer dharma talks by our beloved teachers and take time for dharma sharing.
Our intention is to build community and deepen our practice.
When:
The first "Listen and Share" practice will be this Saturday morning, June 13 at 10:00am. The second Listen and Share practice will be on Friday afternoon, June 19 at 4:00pm.
This Saturday we will be listening to a dharma talk by Brother Phap Hai – Talk: The Miracle of Mindfulness. This is a very insightful talk that is both easy to understand and deeply moving. Because it takes about an hour, it's something that we wouldn't be able to share on regular Monday nights. The facilitators have access to these longer dharma talks for the purpose of developing our Monday night practice. At the business meeting on Monday we agreed that the whole Sangha should have the opportunity.
The talk was recorded for the Buddhist Wisdom Summit "In the Footsteps of Thich Nhat Hanh".
We will meet on the regular Wild Rose Zoom location. To participate in this event please join our list-serve. You can join our list serve here
Please plan to arrive a few minutes early to settle and breathe.