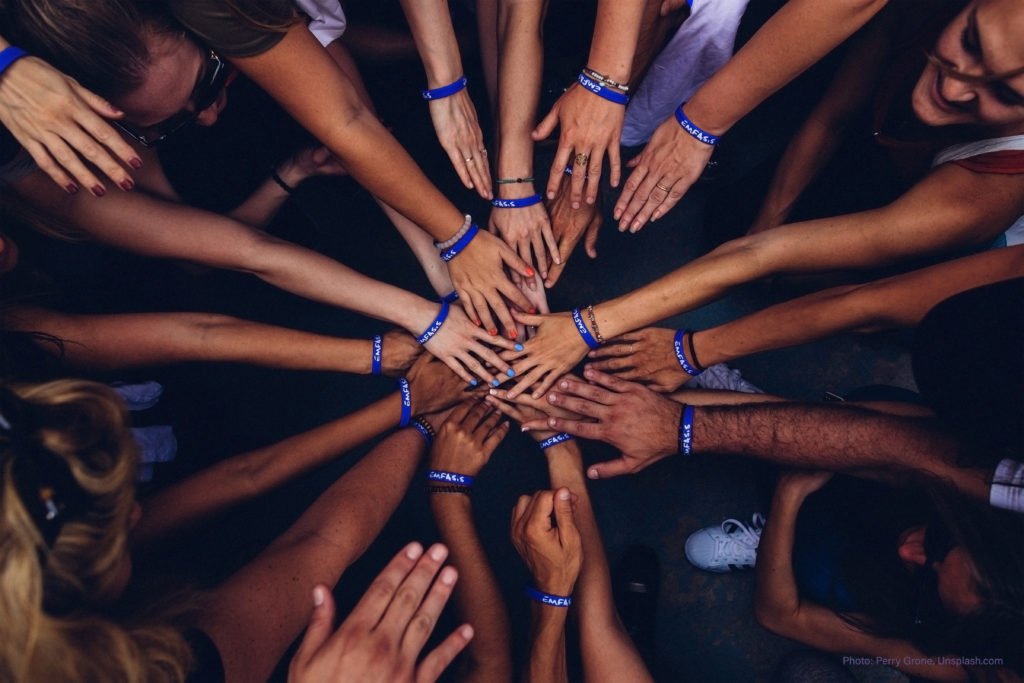 Days of Mindfulness are a time for practicing as a community in the Plum Village tradition. The Sangha family comes together to listen to dharma talks, share, practice walking and sitting meditation and mindful eating. We practice together as a community in noble silence to deepen our practice and our connection with one another.
The upcoming Half Day of Mindfulness will explore practicing with Racial Justice.
When: Saturday July 18,
9:10 AM to 1:00 PM
9:10 – 9:15 Join and Breathe
9:15 – 9:35 Welcome and Introductions. Morning Chant
9:35 – 10:00 Sitting Meditation
10:00 – 10-15 Brother Phap Hai: Breathing with You and Breaking the Silence
10:15 to 10:30 Walking Meditation
10:30 – 10:35 Break
10:35 – 11:45 Selected Webinar Segments: What Does it Mean to Awaken Through Race, Intersectionality, and Social Equity?
11:45 – 11:50 Break
11:50 – 12:20 Dharma Discussion
12:20 – 12:40 Sympathetic Joys and Sharing the Merit
12:40 – 1:10 Optional Online lunch and socializing
Suggested Donation Sliding Scale: $0 – $40 Dana from this Day of Mindfulness will be shared with the Plum Village Foundation and with ARISE Sangha. To make your donation visit https://wildrosesangha.ca/donate
How to Join our Day of Mindfulness: If you want to attend the Day of Mindfulness, but are not yet a member sign up for our list serve at https://wildrosesangha.ca/members About our Dharma speakers: Brother Phap Hai is Australian by birth and was ordained as a monk in 1997 and as a Dharma teacher in January 2003 by Thich Nhat Hanh. He is the abbott at Deer Park Monastery in Southern California and is an active teacher throughout the Western US, Australia, South America and Asia. The ARISE Sangha is a Sangha within the Plum Village Tradition whose roots date to 2006 and whose mission includes "co-creating a network within the Plum Village community for practitioners who are interested in racial justice and social equity issues. The seminar being excerpted for this day of mindfulness was recorded on November 17, 2019 and features the core members of the Sangha sharing personal stories of looking at issues of Race and Intersectionality "through the lens of the dharma."