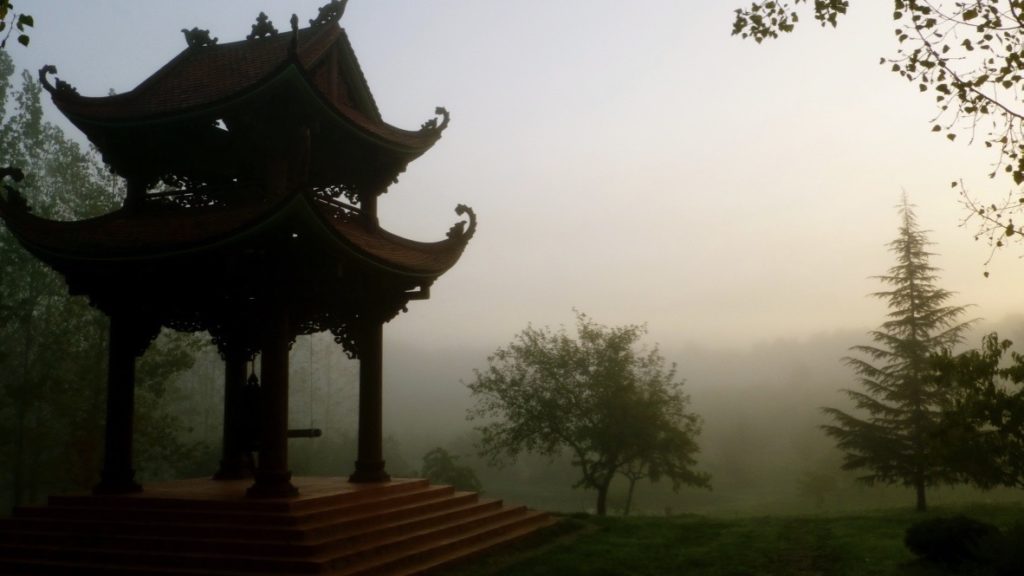 Dear gentle friends, dear community, dear Thay,
Like a lotus in muddy water the Wild Rose Sangha is continuing our practice of love and understanding together. We are here for you in mindfulness although we may not be there in person. We are building an on-line sangha that you can participate in by phone or computer.
Currently our online practice includes:
Online Sangha Practice: Mondays 7:00-8:15 pm
Online Morning Meditation: Monday-Friday 7:45-8:15am
Online Days Of Mindfulness: Announced via website.
With smiles of simple joy,
The Wild Rose Sangha Facilitator Group
Directions on how to access our online Sangha will be sent via our list-serve. To join our list-serve please subscribe here